Louis Stout
Last Christmas I hinted shamelessly about wanting a swift made my one of my Sister's (of the Wool) husband: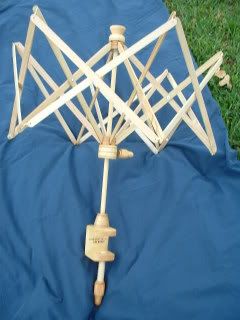 Louie made very nice swifts and signed them proudly: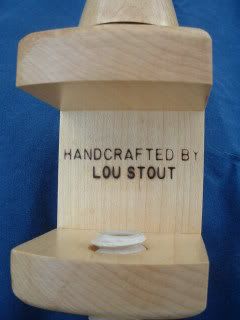 I saw Louie a couple of weeks ago in the hospital. He was there for what was expected to be three days. He didn't get to go home. We'll miss you Louie.