book delivery
The post office and UPS were good to me today:
From amazon: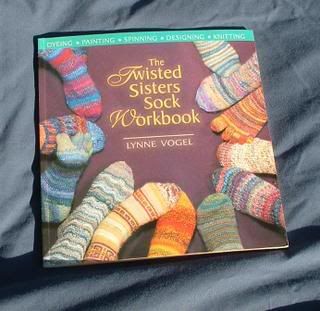 Seems more about dyeing and spinning than socks.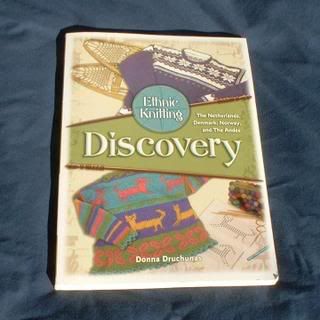 Mentioned on the knitpicks podcast last week, written in the same vein as EZ
.
And an out-of-print spinning book from ebay (thanks for the heads-up Judi, it looks like it will be a goody, and for much less than Amazon used book sellers):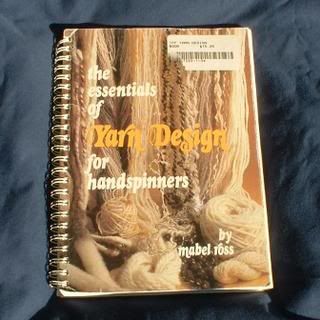 I'm looking forward to reading my new books, and I'm really tired tonight as I spent the day working on a Habitat house, so this may cut into tonight's knitting time.
Labels: books