The sock visits San Francisco
The sock (and the mapleman and I) have been on a trip to northern California.
We saw the redwoods: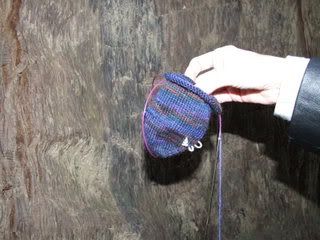 and crossed the Golden Gate bridge: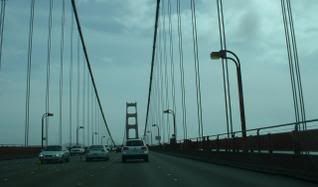 and saw
rhodies
on the garden tour:
and rode the cable car: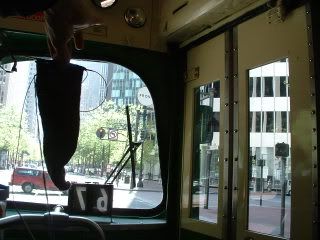 There was the fisherman's wharf (but at this point the sock was packed and in the trunk) so the scarf is standing in: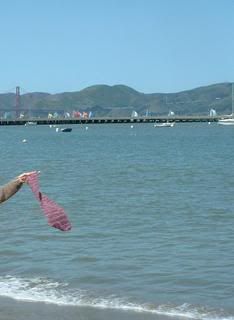 and ice cream for lunch at
ghiradelli's
square:
We're home now and the laundry is in process. First the socks were pulled from the suitcase, matched, and sequestered safely.
more soon on the yarn shops we visited, and the yarny goodies,
j